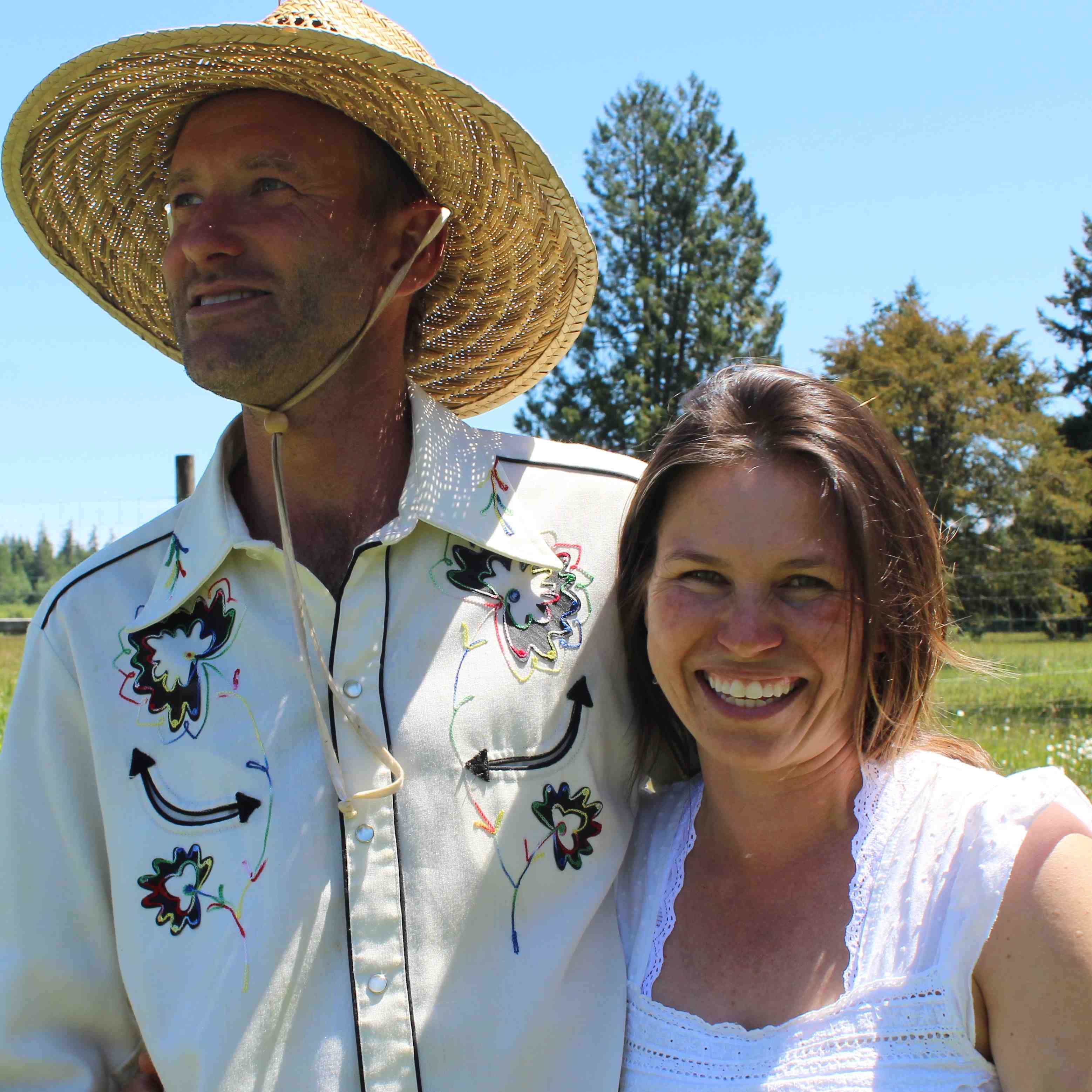 L'Etoile Farm
Contact: Natalie L'Etoile & Wes Palmer
Address: 90609 Poodle Creek Rd Noti, OR, 97461
Email Address: letoilefarm@gmail.com
Phone: 541-935-1465
About Us
We are a small family farm located in Noti, about 30 minutes West of Eugene. We started farming in 2011. At first we grew small amounts of heirloom corn for whole grain polenta. Then we started growing raspberries & strawberries. Now we grow a wide variety of organic fruits and vegetables on 2.8 acres.

We enjoy raising pasture raised chicken & pork on a very small scale to round out our on farm fertility. We like to produce our own compost which has had amazing results for us.

In the last few years, we have been mastering beneficial insect use and cover crops. This year we planted a 300' row of native plants and we will be planting another 200' this fall. These plantings border 2 opposite sides of our farm. These plantings will help us attract more beneficial insects and birds to help us stay pesticide free.

This is our 6th year of being Oregon Tilth certified organic. We love farming and it brings us joy to be part of a vibrant local food system!


Practices
Oregon Tilth certified organic since 2013.